Telltale announced that The Wolf Among Us Episode 2 will be released in early February.
After some unforeseen circumstances delayed episode 2, Telltale president, Kevin Bruner, took to the companies forums to confirm the release date. "We are very concerned about the long delay for this episode, but this is one of those occasions where several things conspired against us (not to mention the additional delays due to the holidays)," Bruner writes. "I won't dive into the details, but it's been an unusual and specific set of circumstances and we do not anticipate it happening again as we go forward with the rest of the season."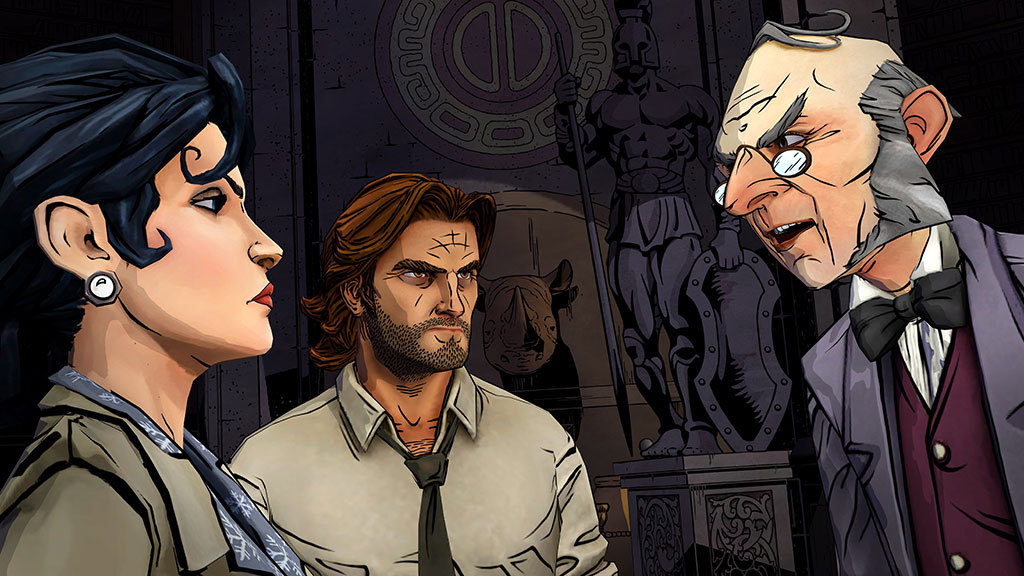 The first episode of The Wolf Among us launched in October for the Xbox 360, PC, and PlayStation 3. Bruner did not confirm specific console release dates, but says that they are coordinating with platform manufacturers "Xbox, PlayStation, Steam [and] Apple".
Via: Joystiq
Source(s): Telltale
Are you excited about the The Wolf Among Us episode 2? Let us know in the comments